The following pictures coming from our associates in Haiti are graphic examples of the dire circumstances of thousands of residents in Haiti. The 7.2 earthquake which hit the southwest part of Haiti on Saturday has resulted in the death of over 2000 residents and many still unaccounted for.
As GR3 International monitors and assesses the situation, we are working closely with our NGO partners. The impulse to act in a crisis is understandable. As human beings, we have an innate ability and response to assist others in need
However, disaster response and logistics are complex and subject to the law of unintended circumstances.
There are a number of considerations in this unique environment. Haiti is recovering from the recent assassination of its President and the infrastructure has been inherently unstable for some time due to economic, social, and political considerations.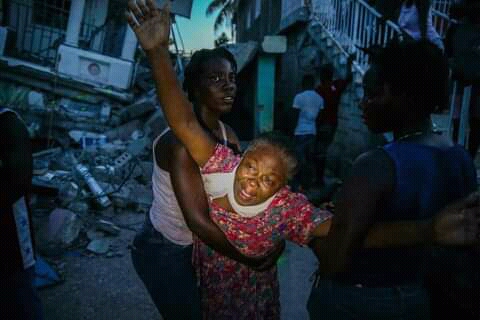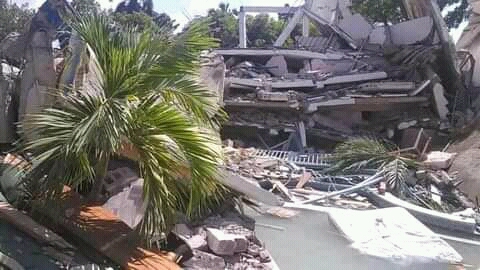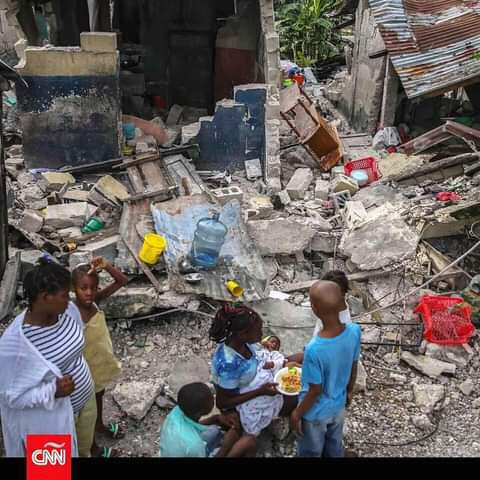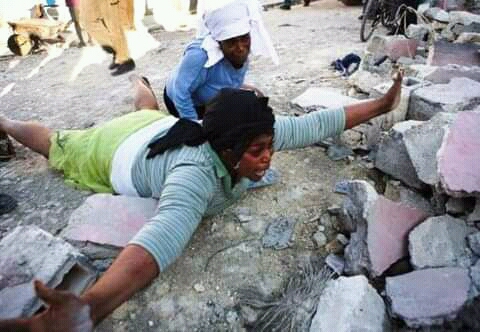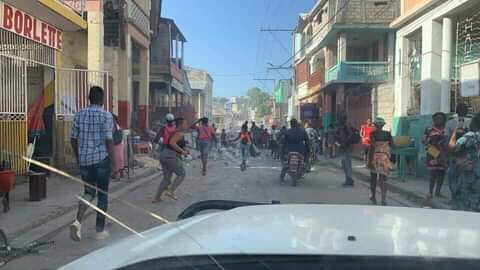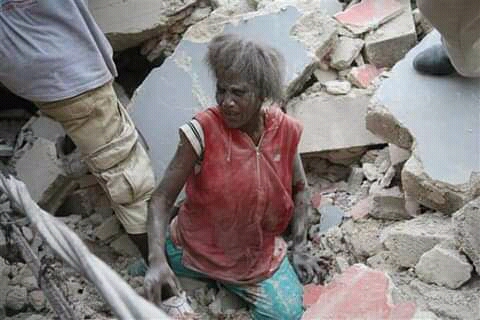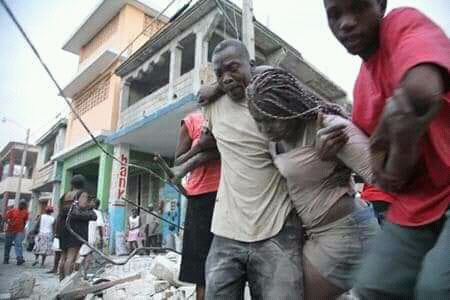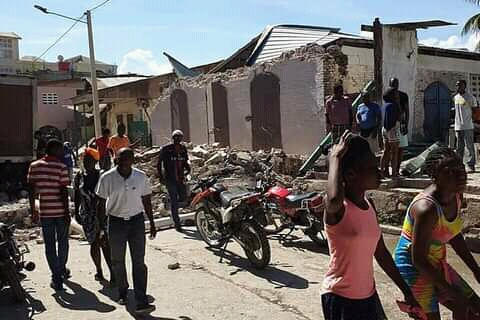 The greatest needs at this time appear to be temporary housing, medical supplies, water, and basic hygiene materials.
GR3 will continue to provide our sponsors with updates and we thank you for your support and encouragement as we continue to assist and provide resources to alleviate the difficult and challenging conditions which many of the Haitian people are experiencing at this time.
Sincerely,
Malcolm Seheult
President