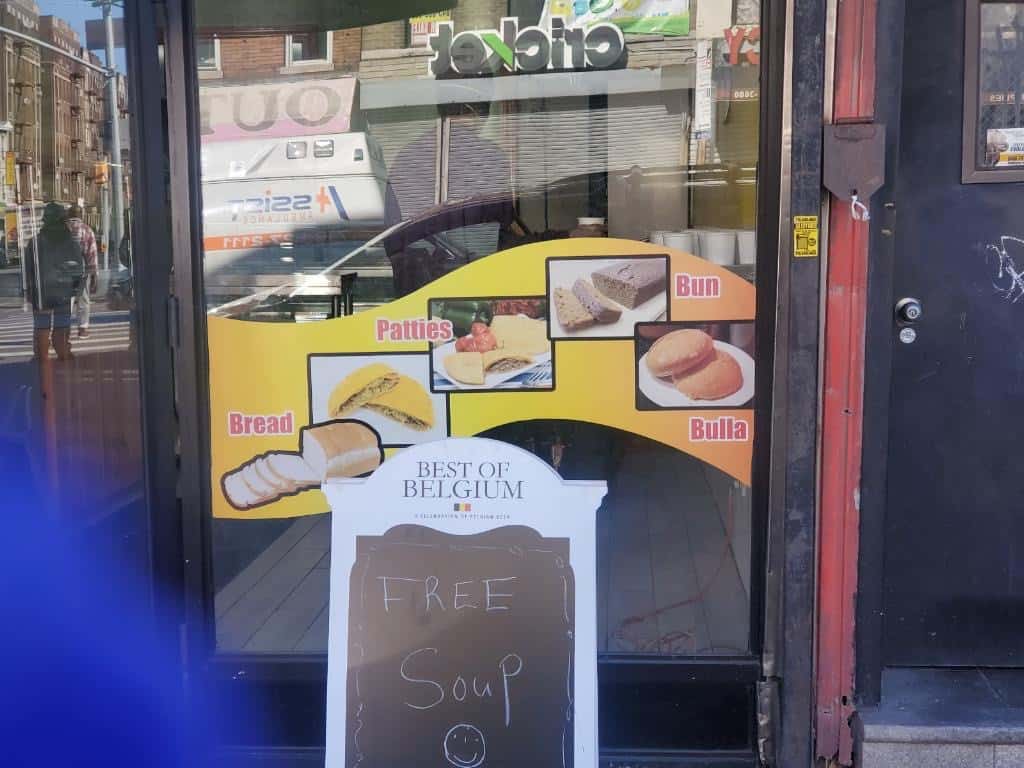 One of our partners, the Caribbean American Cultural Association (CACA), has been providing the homeless in the New York City area with PPE (personal protective equipment) and food. Tragically homeless and indigent people are subjected to and affected by COVID-19 and its impact is higher due to them surviving in unclean environments.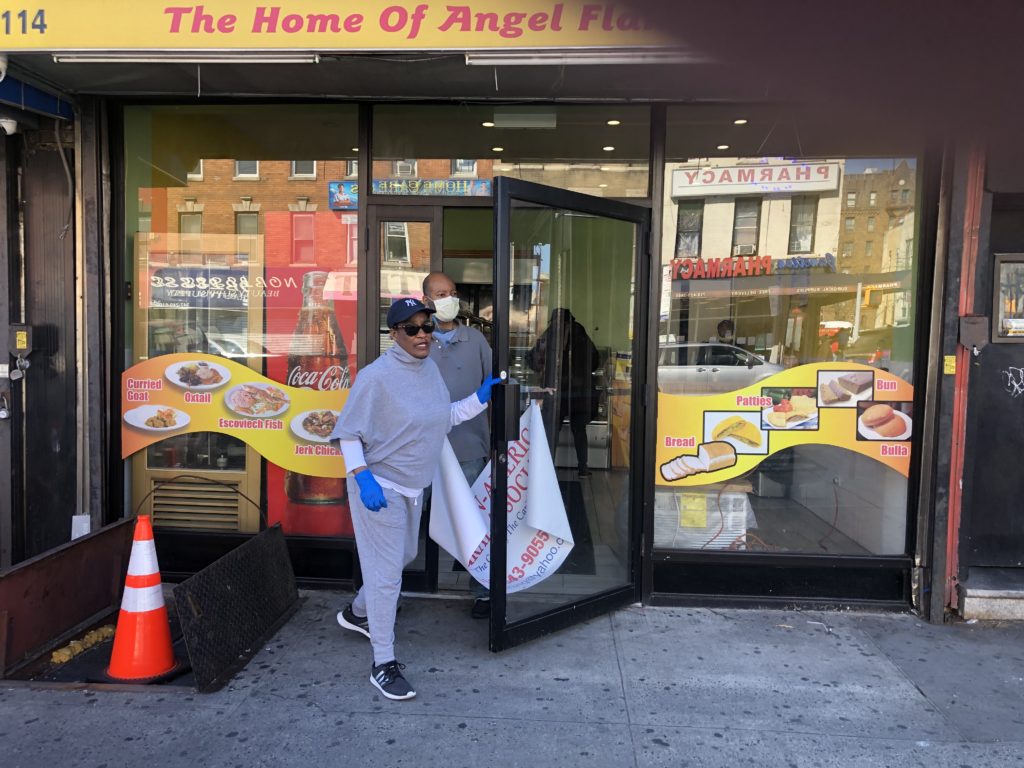 The Caribbean American Cultural Association under the leadership of one of our Goodwill Ambassadors, Dr. Dothlyn Sterling, and Michael Bennett have been busy providing assistance to the people of Brooklyn and surrounding communities in New York. A soup kitchen and other food products have been provided. The needs are great and these recipients are scared about the dreaded COVID-19. Many of them are homeless and do not have anywhere to go at a time when the entire country is under "stay at home" orders. Their home is the street, alleyways, stairwells, anywhere they can find a place to stay.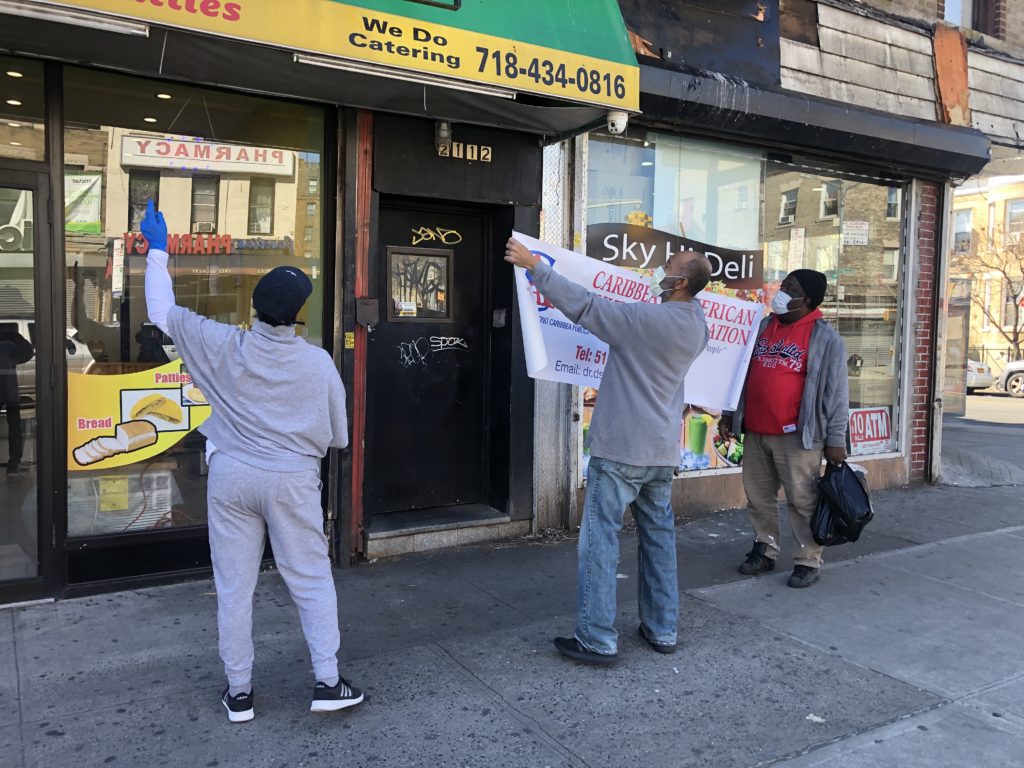 From the streets of Brooklyn, Michael Bennett wrote "We're already put into motion with community mobilization using the soup kitchen by providing nutritional food to hungry people to eat. We have also teamed up with a local pastor who is very well known and active in the community. His name is Reverend Dr. Terry Lee; PHD and his the senior pastor of a church called, By-Ways and Hedges Ministry. He works with congress and very active with other political leaders and members of the president committee. I feel that he can serve as a valuable asset to offering people a sense of spiritual guidance and hope under these stressful times where churches are currently closed due to the possibilities of spread contamination."
Additionally, GR3 has facilitated securing gloves and masks which have been sent to our colleagues in New York. Following are some pictures of the work which Dr. Sterling, Michael Bennett, and their team have sent us.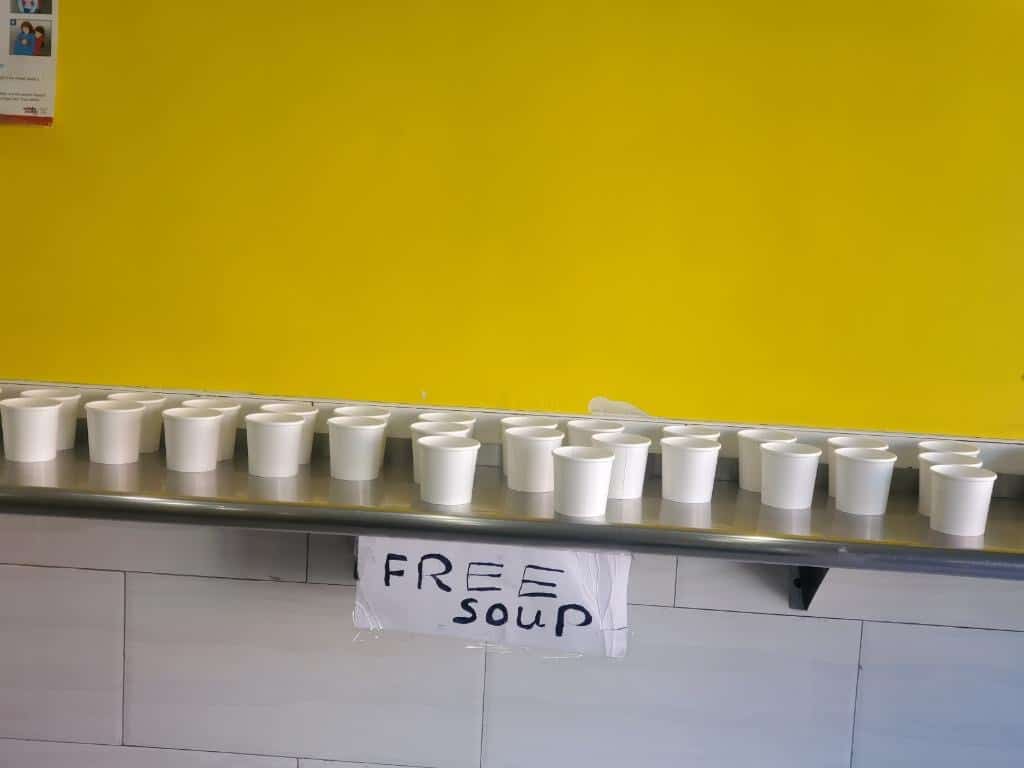 The CACA have as part of their objectives:
Providing emergency services to the homeless and displaced community in New York City, because of the COVID-19 outbreak.
Advocating for increased and improved COVID-19 testing for the indigent, homeless, and minority communities who face social, environmental, and economic challenges.
Tragically there are hundreds unclaimed and possibly unidentifiable bodies that remain in morgues in New York City, and in other large metropolitan cities across the US. Some of these people may not have families or perhaps their families have no knowledge to their whereabouts. CACA is anxious to collaborate and support an incident command system protocol that would be able to adequately address this important issue.
GR3 is proud of the efforts of its partner in this COVID-19 pandemic, and we encourage our donors and supporters to go to our donation page to assist GR3 in providing equipment and supplies to our front-line responders. We wish everyone good health and courage as we continue to tackle this devastating enemy in our midst.